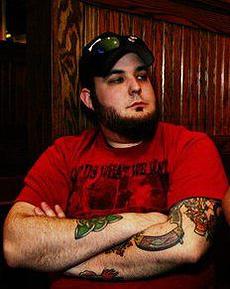 I'm so happy now that I have a brand new kick-ass website!
The guys at 640 are truly gifted & I'm much appreciative!
Information highway, look out… Here comes all my stuff!!!
If you're reading this, then YOU TOO should go check out all my new work…
Follow me, yell at me, and find out more about me!
Hope you all enjoy!
Cheers,
Aaron Broke