Welcome Metro Detroit friends, fans, and lost folks!
This is the Macomb County home site of the tattoo artist known as Aaron Broke.
Here you can find out all the ways to follow, (aka stalk), him and all his shenanigans!
So come on in and have some fun!
Cuz there's nuthin' better to do in Michigan!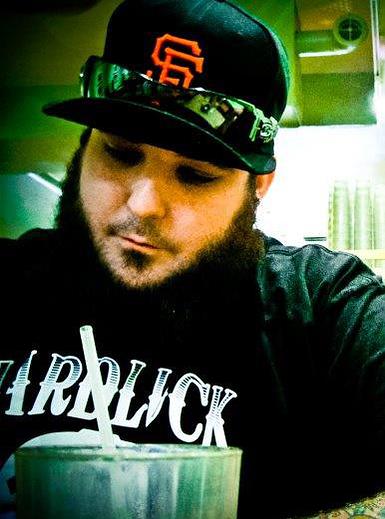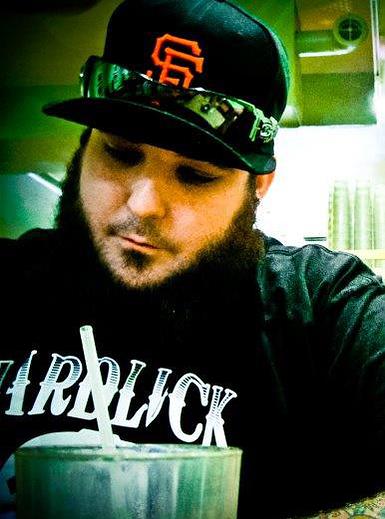 Hey, just because I'm looking down towards here doesn't mean YOU need to be –
GO look at some of the full color tattoos I designed!